Finding Your Ideal Paying Customers Workbook Series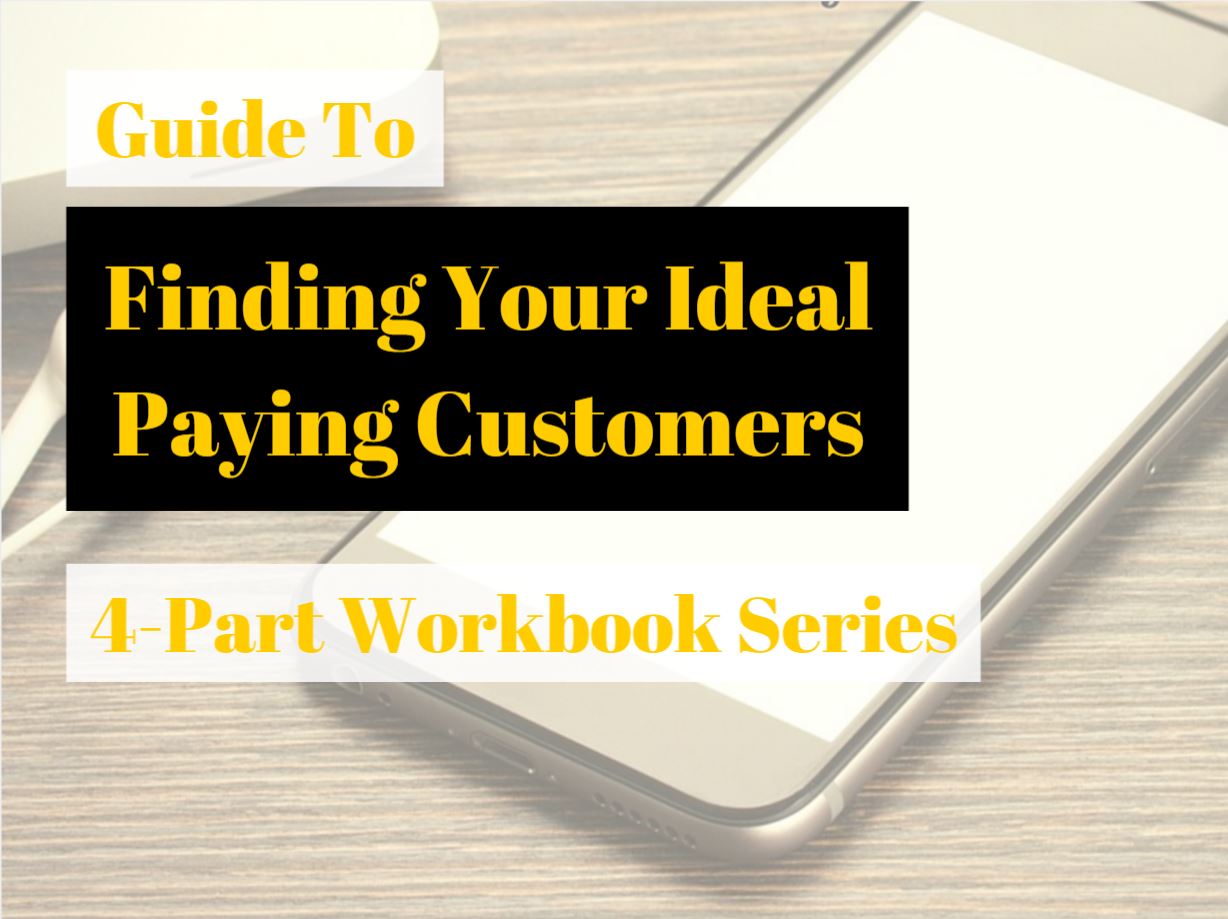 Finding Your Ideal Paying Customers Workbook Series
Without paying customers, your business is just an idea. And the longer you struggle to find those customers, the more expensive your idea becomes.
So why spend any more time and effort marketing to the wrong customers?
Instead, let me help you find your ideal customers, the ones who are dying to use your product or service and can't wait to hand you money for the privilege.
That's what this workbook is all about.
You will learn:
· How to Identify Your Ideal Customer
· What Customers Are Willing to Spend
· How to Create the Right Message That Will Grab Your Customers' Attention
· What to Measure to Find out Who Your Real Customers Are
· …and more!
sale